Yet another browser. Why?
In the world of Internet browsing, your attention is the prize.
And the more you work online, the higher the price.
Pay attention. Literally.
Designed for easy surfing more than 30 years ago, browsers now operate in a totally different environment. Offices migrate to virtuality, data traffic becomes excessive, desktop tools transform into purely online apps…
Unfit for online work
Your usual browsing toolbox is unfit for online work. Ad-centric browsers trigger fatigue and distraction. They manipulate your online habits in order to keep your focus on redundant pages and search results.
Your attention
can be safeguarded
Unlike mainstream browsers that are getting richer by selling ads, we earn by subscriptions only so we don't need ad revenues. This enables us to advance a totally new user experience, where only productivity matters. Our free basic plan has enough to power up your online work. Switch to Pro for Superhuman mode.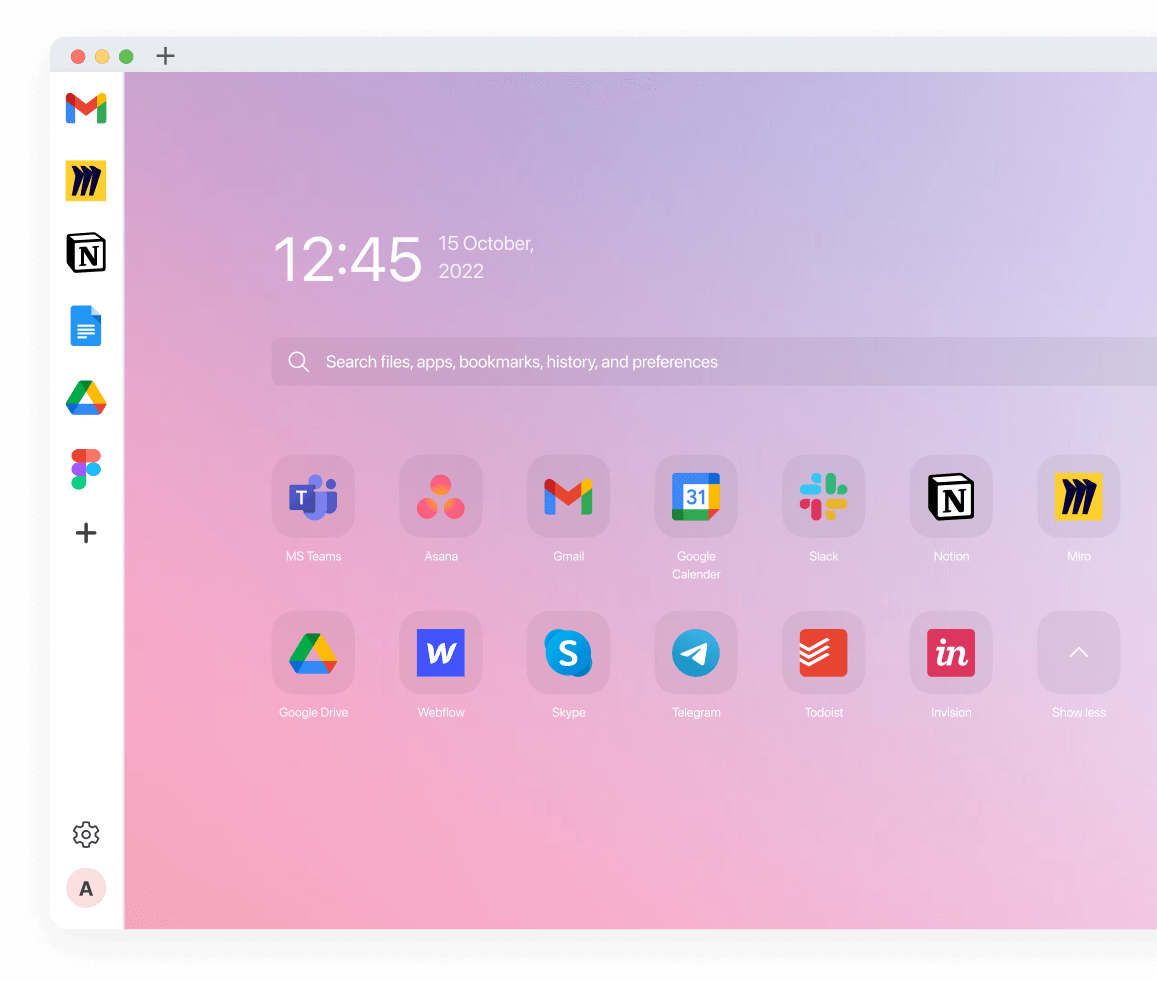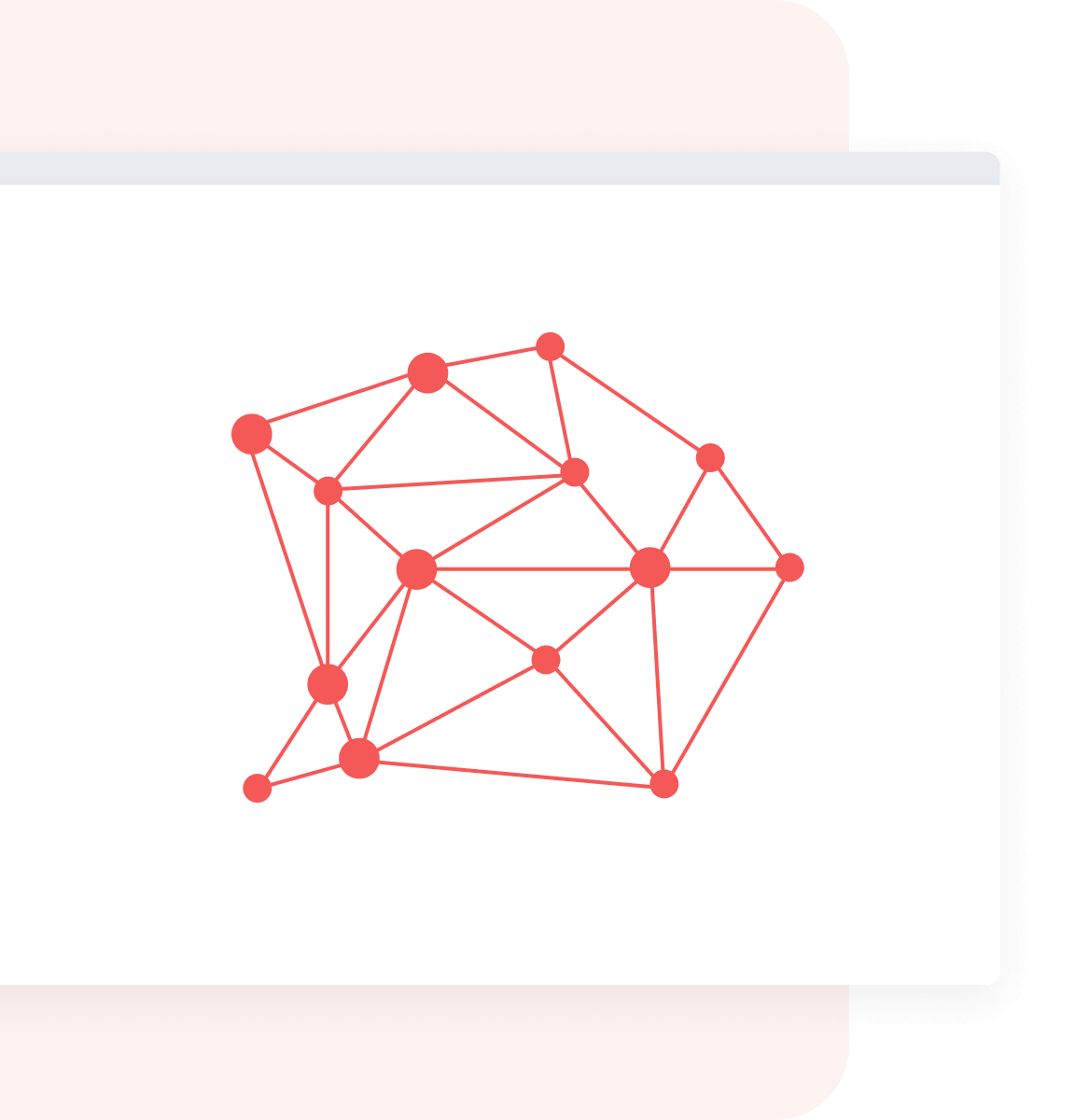 Game of Neurons
We turned to neuroscientists to understand how app interfaces affect the human brain. Did you know it's not only the computer's memory that stalls when too many tabs are open, but also your task-related neural centers?

Sidekick is a lightning-fast browser that works as an operating system and feels like a wellness app.
needed to refocus after distraction
Made to help you focus and accomplish
Fast, secure, and focus-honed online work and browsing is just a start. Chromium-based Sidekick is also a handy switchboard for your most-used apps and an in-built search engine for all your docs, messages, and files. It supports multiple accounts and separate workspaces for different projects or clients.
Our remote team is spread over nine countries from America to Oceania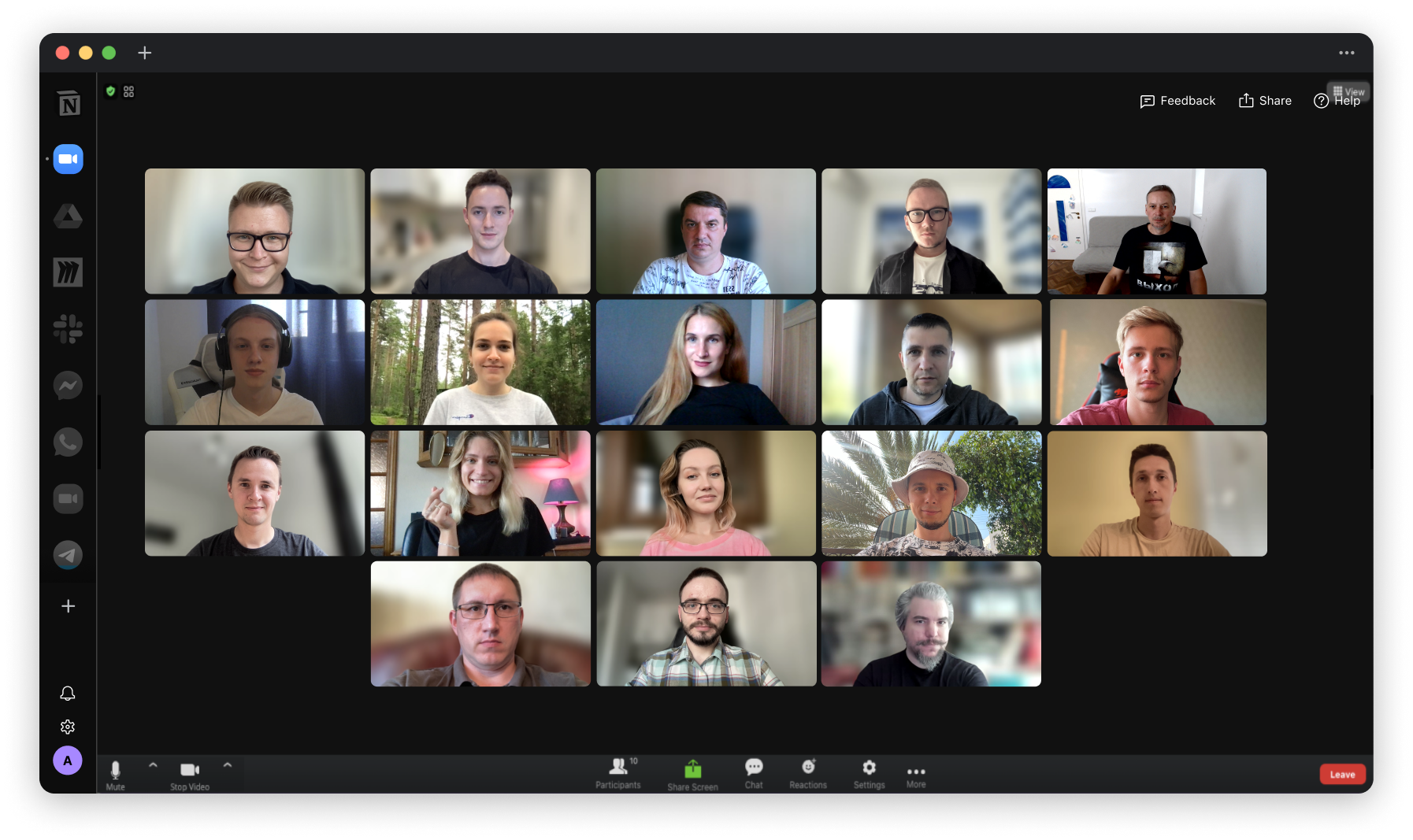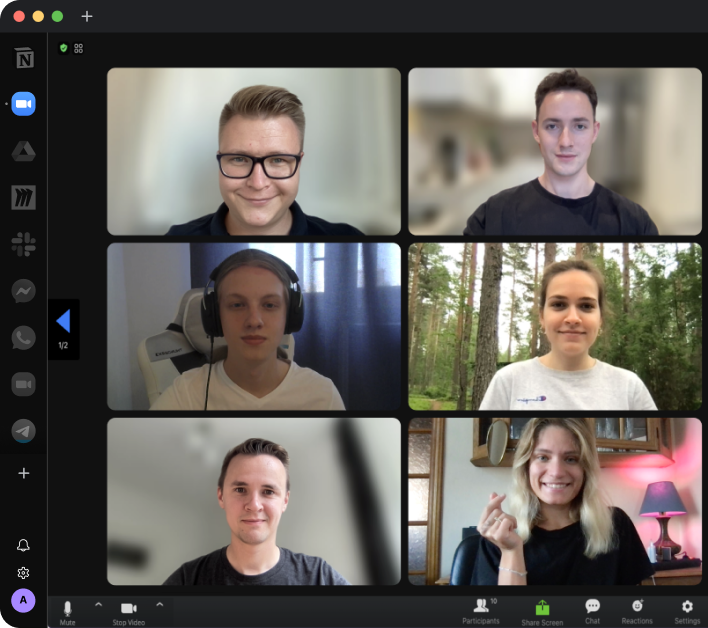 Who is behind Sidekick?
Sidekick's founder and CEO is Dmitry Pushkarev, a PhD from Stanford, a skilled expert in biotech and cloud computing. He previously co-founded Moleculo Inc., a genome-decoding tech that was acquired by Illumina, and ClusterK, a spare computing capacity automation software acquired by Amazon. Prior to launching Sidekick, Dmitry held executive positions at Amazon.
Dmitry
Pushkarev
Your fatigue by the end of the day can be a result of browsers' intent to earn on our daily distraction.
We decided to fix this.
Our investors
We're funded by Kleiner Perkins and other prominent
Silicon Valley venture funds.
Loved by 70,000+ users from companies like