Flow
ADHD-friendly Finance Apps
By Sidekick Team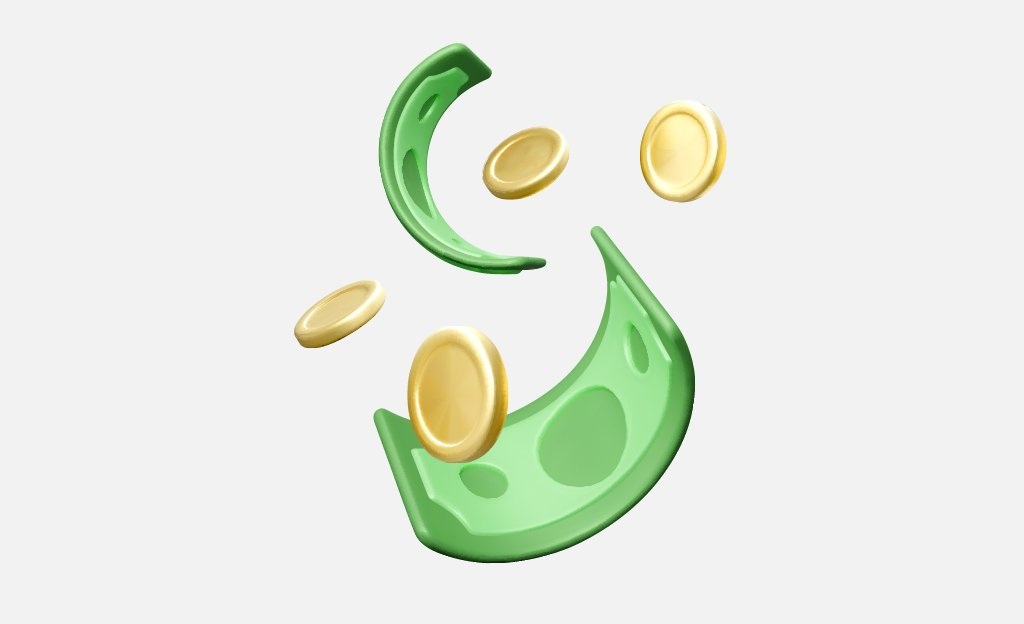 How can the digital world help us tame our financial impulsivity and forgetfulness?
"If I ignore it, it will finally go away"
The strategy that may not work for an under-bed monster, sadly, always works applied to ADHD budgeting.
Meanwhile, 10 years ago the average debt level for adults with ADHD was $12,877, compared to $7,167 for those without ADHD. Half of ADHDers from another study in 2022 find it more difficult to stick to a budget compared with the 15% of general population.
ADHD makes finance life tough and unpredictable and disorganized. Oh well, we do think money, but we think cleaning, driving and groceries at the same time. Let's discuss ADHD and finances, best ADHD apps and how they help our well-being.
How do ADHDers manage finance?
There are few features, typical for ADHD spending styles. Maybe you'll relate to some of the recurring facts of ADHD financial life:
Lower impulse control: leads to overspending
Inconsistent budgeting: prioritizing spendings may be difficult
Lack of attention to detail: resulting in missed payments and overlooked bills
Poor time management: leads to missed deadlines and poor financial planning
Forgetfulness: tracking expenses, time management are tough
Impaired decision-making: makes it hard to process retirement planning and complex financial operations such as investments
Paperwork struggles: keeping financial records is not the favorite part of ADHD people, so tracking expenses isn't consistent
It is really frustrating to find your account spontaneously depleted before you can plan the big and important purchases. Or not being able to buy a gift for your friend, because you have to choose between the rent and the leisure expenses. Or planning your retirement savings and then forgetting the whole intention with the new financial obligation on the horizon.
Pay some attention, or pay what it's worth to distract. Financial distress leads to increased pressure on other life areas, can cause relationships crisis, physical health outcomes, legal problems, anxiety, subsequent burnout and depression states.
Good news, it's the digital times and we have technologies backed up by financial educators, doctors and life coaches to take care of our bank accounts. Good news, you can get the best apps for ADHD adults free of charge or with a small fee.
Financial apps for ADHD adults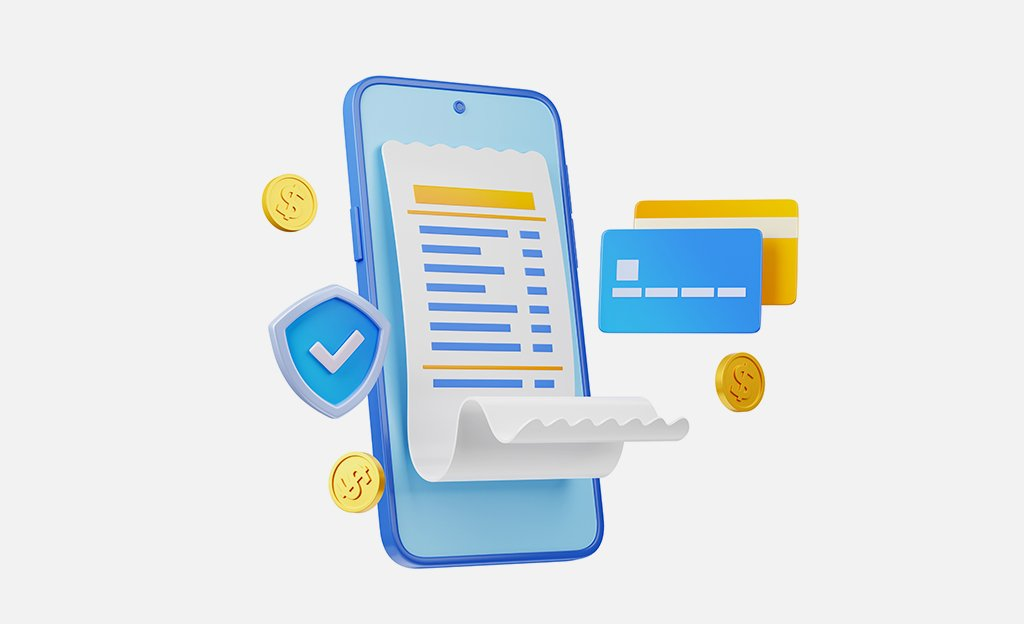 There have been many successful attempts to outweigh ADHD financial rollercoaster with digital aids. We have collected the best apps for ADHD-related finance management and put them in categories to match the main symptoms.
Yeah, that doesn't sound funky at all, but let's handle the financial disaster by picking one trouble at a time. With this information, you will find the best planner for ADHD adults!
Apps for impulse purchases and budgeting
Impulse control loss can cost much. While some have their finance on short liege, for others it is bliss to use budget planning apps and prevent the relapses of spontaneous shopping. Here are some of our findings on budgeting with ADHD to help you plan ahead and anticipate future needs.
А budgeting app that allows you to set spending limits and track your expenses. It categorizes your transactions and shows you how much you have left to spend in each category. You can set alerts to notify you when you're close to reaching your spending limits.
(You Need a Budget) This budgeting app uses the "envelope method" to help you manage your money. You allocate your income into different categories, like bills, groceries, and entertainment, and assign a spending limit for each. YNAB helps you stay on track by showing you how much money you have left in each category and alerting you when you're overspending.
Blocks access to distracting websites and apps, including shopping sites. You can set up a "blocklist" of sites you want to avoid, and Freedom will block access to them during specified times. This can help prevent impulse purchases by removing the temptation to shop online.
Is mainly a sobriety app, that helps you break bad habits, including impulse purchases. You can track your progress, set goals, and receive motivational messages. The app uses cognitive-behavioral therapy techniques to help you change your behavior and develop healthier habits.
This app allows you to set limits on your phone usage, including time spent on shopping apps. You can set rules like "no shopping apps after 8 pm" or "no more than 30 minutes on shopping apps per day." AppDetox can help you stay mindful of your phone usage and prevent impulse purchases.
Don't forget, with Sidekick power adblocker, task manager, and distraction-free mode, you can actively build the finance awareness space right inside your browser.
Apps for shopping lists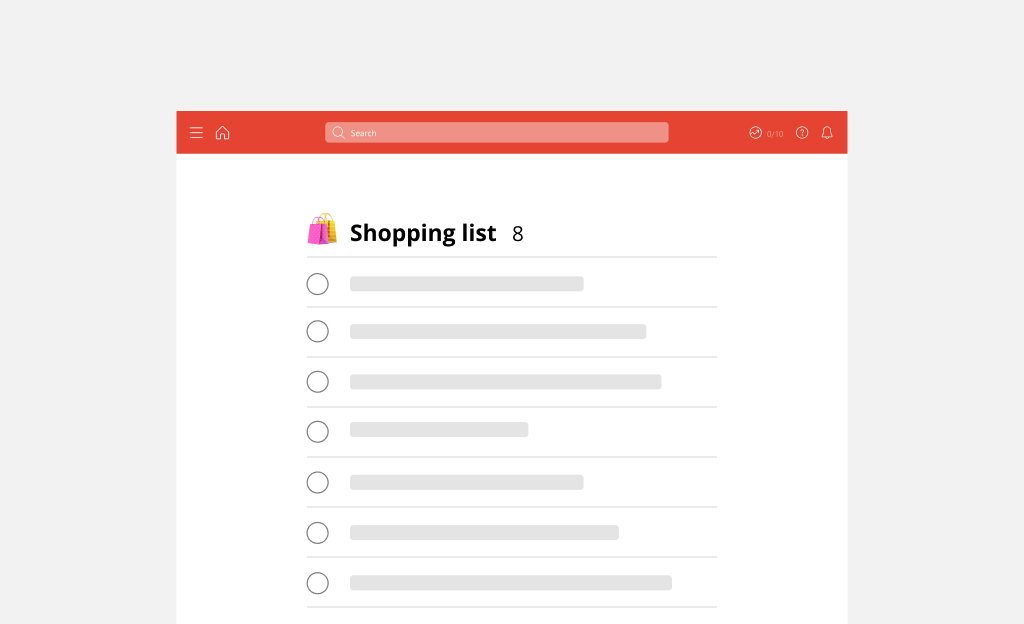 In a comparative study of ADHD and non-ADHD adults, those with ADHD were found to have higher levels of impulsivity and were more likely to make impulsive purchases and overspending.
Be always prepared for your trademall escapade! Limit your timing, eat before shopping – know your desires and write them down. The better you know what you need, the less space you leave for thriving imagination. Fix your moves in the ADHD planner app for shopping.
What should the best ADHD planner be able to do? Let's review the best online ways to make shopping lists.
This comprehensive productivity app includes a shopping list feature. You can create and manage multiple shopping lists, add items by typing or speaking, and set reminders.
A note-taking app that includes a shopping list feature. You can create and manage lists, add images and notes to items, and set reminders.
A dedicated shopping list app that allows you to create and manage lists, categorize items, and even track prices. It also includes a pantry inventory feature, so you can keep track of what you already have on hand.
A popular task management app that includes a shopping list feature. You can create and manage lists, set reminders and due dates, and even share lists with others.
Visualize your expenses
There's this cringe feeling that people anticipate refusing to visualize their periodic expenses. At the same time, this is the easiest way to financial maturity: visualization equals awareness of your spending styles, setting financial goals, better decision-making, having a productive conversation with a financial adviser.
Here are some options to choose the best planner app for ADHD and visualize and track your expenses:
A free ADHD tracker that allows you to connect all of your bank accounts and credit cards in one place. It automatically categorizes your expenses and provides visualizations in the form of pie charts and bar graphs to help you track your spending.
Another ADHD money management app that includes a budgeting tool and offers detailed visualizations of your expenses in the form of charts and graphs.
Provides a simple overview of your income and expenses, as well as a breakdown of your spending by category.
Billing routines aid
Just knowing you can automatize the billing and not worry about overdue bills is a huge relief for an ADHD adult. And if there's something important, they send you a notification to let you know when a bill is due or when your payment has been processed. This can help you stay on top of your bills and avoid late fees. Some services allow you to consolidate all of your bills into one place, which can help you keep analyse of your expenses history and avoid missing payments. Here are ADHD trackers that will take of the cognitive load of multiple bills management.
a mobile app that provides invoicing, expense tracking, and payment processing features for small businesses.
a cloud-based platform that provides accounts payable and accounts receivable automation for businesses of all sizes.
an online payment system that provides invoicing and payment processing features for businesses.
a payment processing app that provides invoicing, inventory management, and sales reporting features for small businesses.
an invoicing and accounting software designed for small businesses, freelancers, and self-employed individuals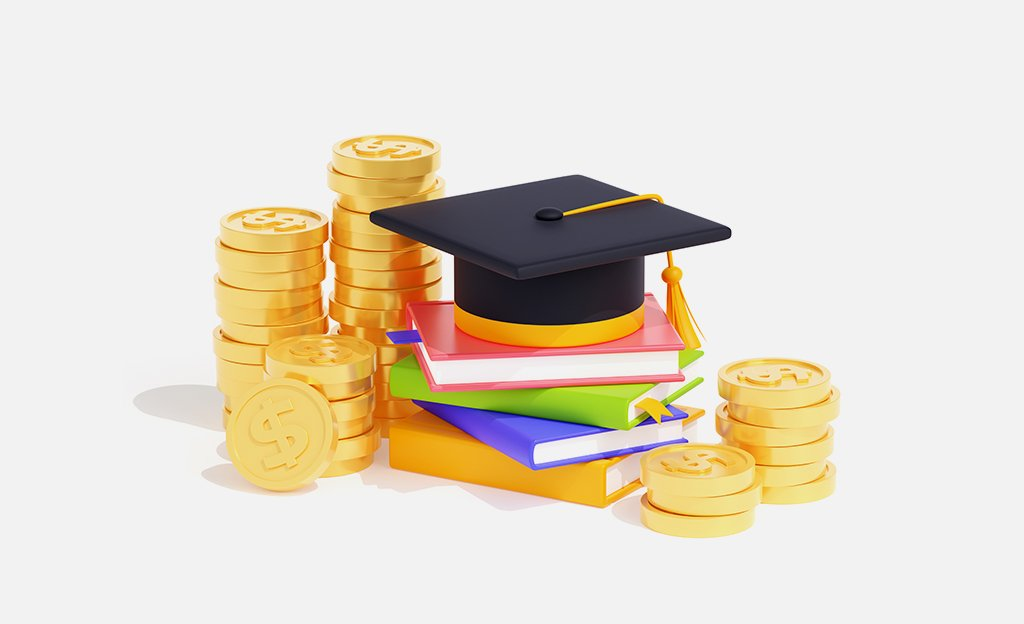 Other ways to improve financial awareness for ADHDers
Financial Coaching
Financial coaching can be a helpful intervention for adults with ADHD who are experiencing financial difficulties. Participants who received financial coaching in a range of studies had improvements in financial knowledge, confidence, and behavior, as well as reductions in financial stress
Another study involved a pilot program that included eight weekly coaching sessions delivered by a trained financial coach. Participants have improved financial knowledge, financial management behaviors, and overall financial well-being. Financial coaching also led to improvements in psychological well-being, including reduced levels of anxiety and stress.
AI financial advisor
When we want to learn a brand new attitude in life, the obvious option is human-to human coaching. Nevertheless, some specialized AI interfaces have been trained to help us with finance. Here are some of them:
Trim:
an AI-powered financial assistant that helps users to save money and manage their finances. Trim can analyze your spending habits, negotiate bills, and provide personalized recommendations to help you achieve your financial goals.
an AI-powered app that analyzes your spending patterns and automatically saves money for you. Digits can help you to build an emergency fund, pay off debt, or save for a specific goal.
Personal Capital is an AI-powered financial planning tool that provides personalized investment advice and financial planning services. Personal Capital can help you to manage your investments, track your net worth, and plan for retirement.
AI interfaces may not be as personalized as a one-on-one financial coach, but they can still provide valuable support and with time they will definitely evolve.
Financial education for ADHDers
There are more ways to provide financial help for adults with ADHD.
Supplementary financial education will never harm the ADHD budgeting. Sometimes it makes sense to undertake a whole course in financial management skills and strategies that are tailored to the unique challenges and learning styles of individuals with ADHD. Podcasts and specialized resources can help to build up a new life sphere and gain confidence.
Here are a few examples of financial education courses and programs useful for people with ADHD:
The Financially Distracted Mind:
This online course, created by a financial planner who specializes in working with clients with ADHD, teaches practical strategies for managing money and building financial habits that work with the ADHD brain.
This financial coaching service is designed specifically for individuals with ADHD. ADDvisor provides personalized coaching, financial education, and resources to help individuals with ADHD overcome financial challenges and achieve their goals.
Money Matters for Adults with ADHD:
This book by Stephanie Sarkis, a therapist and expert on ADHD, provides practical advice and strategies for managing money and achieving financial success.
This podcast features interviews with experts on ADHD and financial management, providing tips and strategies for managing money and building financial habits that work with the ADHD brain.