sidekick tips
How Split-View Works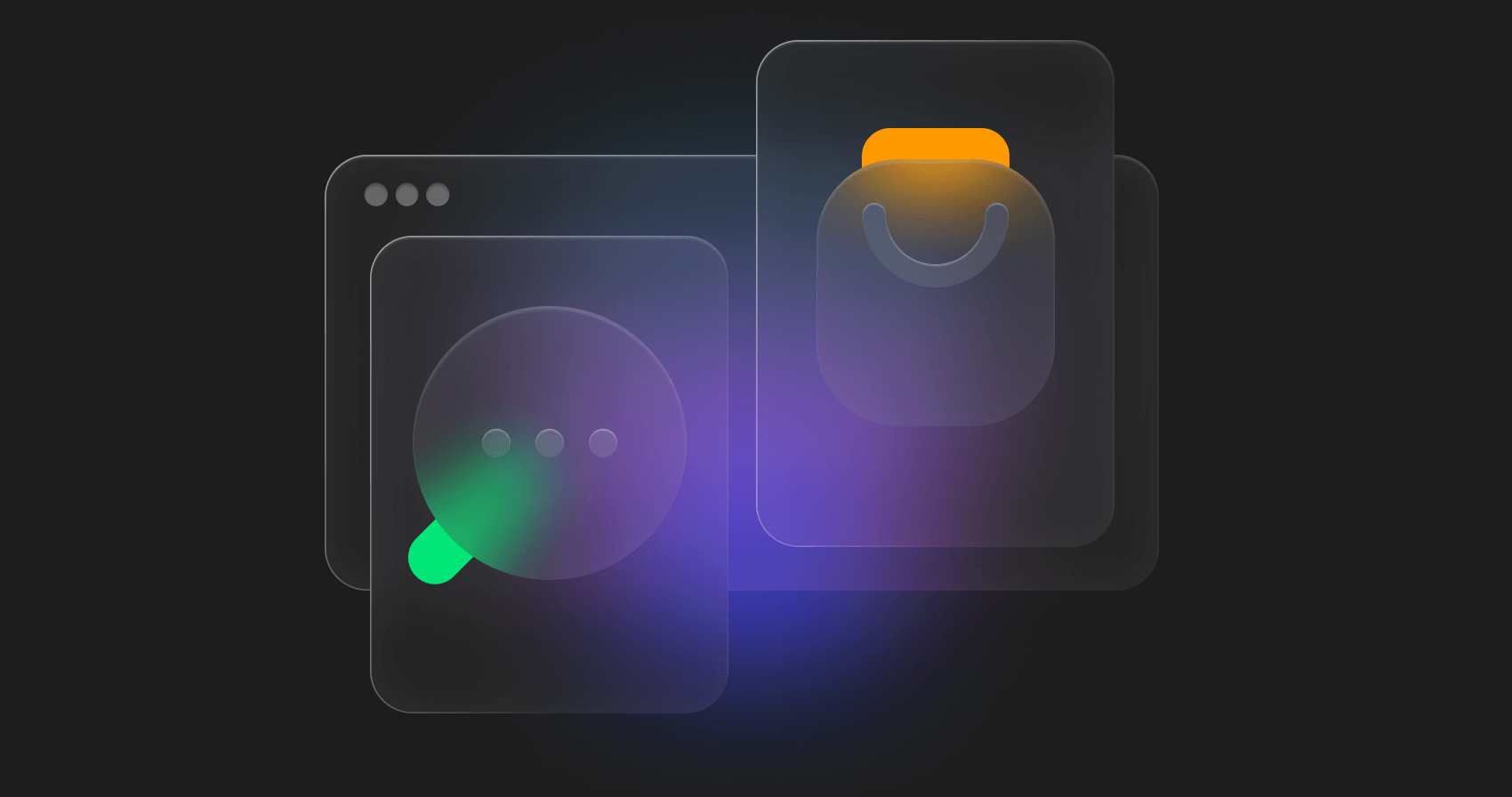 1.
Split-view is indispensable when constant switches between documents or apps become annoying. You can use this feature to work with multiple docs, reply instantly in messengers, or have your to-do lists in front of you.
Choose one of the tabs or an app you plan to work with.
2.
Now click on the Split-View button and choose another tab or press Alt+Click on any tab or app you want to open in the second window.
3.
Voila! Work with documents side by side like never before.