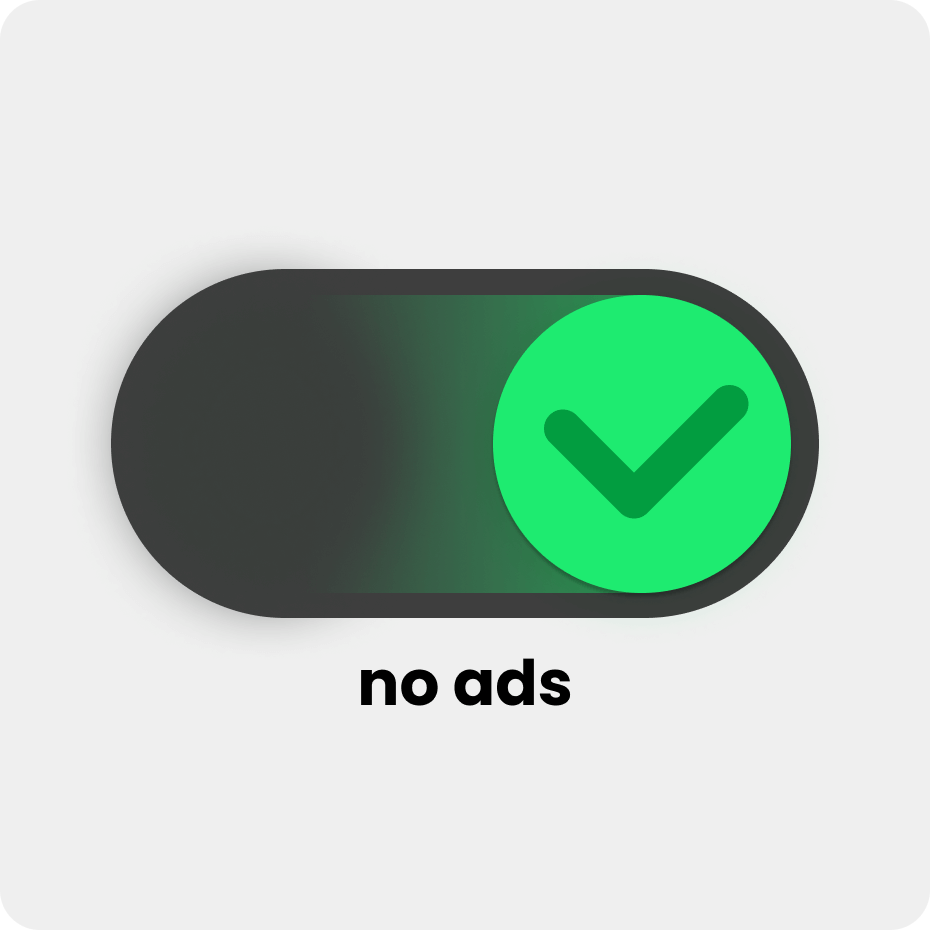 How to block ads while browsing?
---
Blocking ads is a great idea if you want to safeguard your attention and concentrate on your tasks. Also, some ads can be dangerous and infect your PC with malicious code. Basically, there are three ways to address this issue.
Browser settings
You can block some of the ads (mostly pop-up ads) by changing your web browser settings.
Here's a short instruction for the most popular browser, Google Chrome.
---

Select More (three vertical dots in the right corner), then select Settings
---

Select Site Settings under Privacy and security
---

Select Pop-ups
and redirects
---

Turn on
the Blocked switch
Best adblocker
Changing browser settings can shield you against some types of ads but you will definitely need an adblocker for advanced protection. Usually, adblockers are downloadable browser extensions that help counter unsolicited ads. One of the most popular apps of this kind is AdBlock. It blocks ads and pop-ups on YouTube, Facebook, Twitch, and websites. Other good examples are the super customizable uBlock Origin and Ghostery which boast a great design and analytical tools.
Use a privacy-honed browser
Sidekick was developed to help safeguard your focus. This browser effectively fights ads and data harvesters using an in-built AI adblocker. Sidekick has a subscription-based model and can focus on protecting your data instead of marketing it. It can also hide your identity with an in-built VPN, disable third-party cookies, and halt sharing of your data with Google.