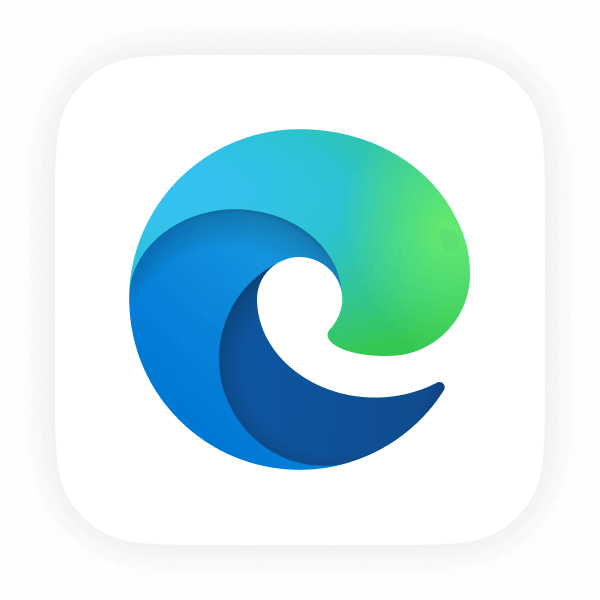 Major web browsers: strengths and disadvantages
---
There are hundreds of different web browsers but only five of them have a significant market share: Google Chrome, Microsoft Edge, Safari, Mozilla Firefox and Opera.
Google Chrome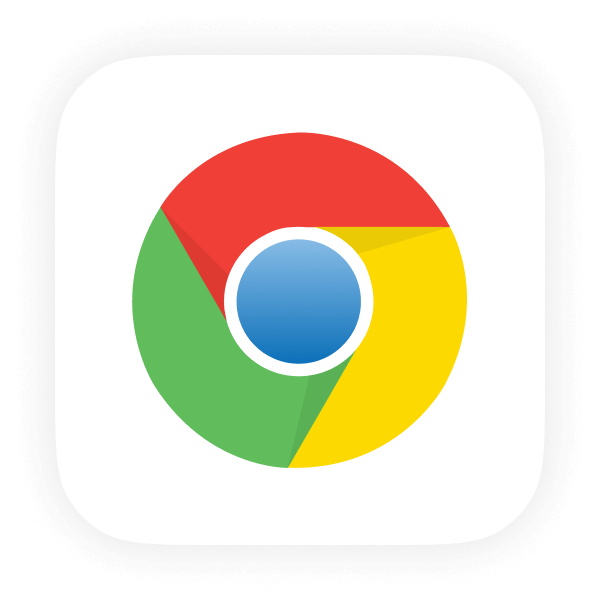 With about 65% of market share, Google Chrome is the most popular desktop web browser so far. The near monopoly has many strengths and some considerable weaknesses. First of all, this browser is pretty fast if Google is to believe. The tech giant boasts that its latest Chrome version is number one in terms of speed. The browser's security and interface also stand out: Chrome is good in protecting users from malware and its design is clean and intuitive. Is there anything bad about it? Oh yes, it's privacy. Chrome monetizes your browsing data and keeps track of every single online habit of yours.
Microsoft Edge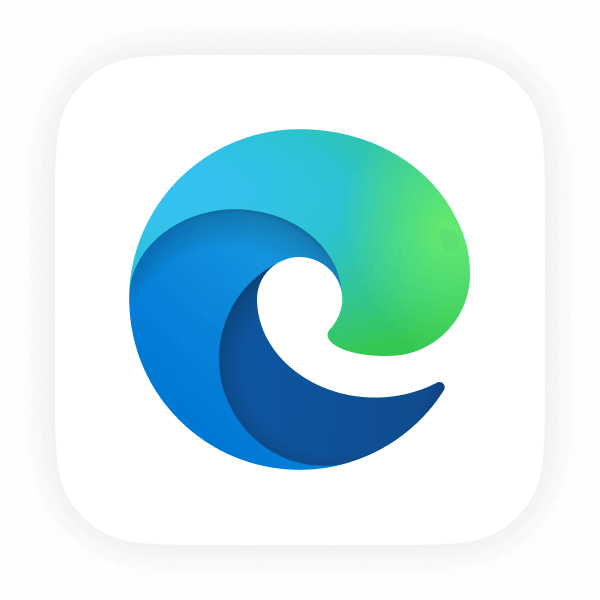 As well as Google Chrome, this browser is built on the same open-source Chromium platform that provides code for many other browsers, including alternative web browsers like Sidekick. Edge is fast and simple. One of its cool features is the Reading mode that allows to sync your browsing activity across different devices. The browser includes some protection against data harvesters. Availability of extensions has always been Edge's weakest point. Microsoft now claims this issue is mostly solved, though some compatibility problems still persist.
Safari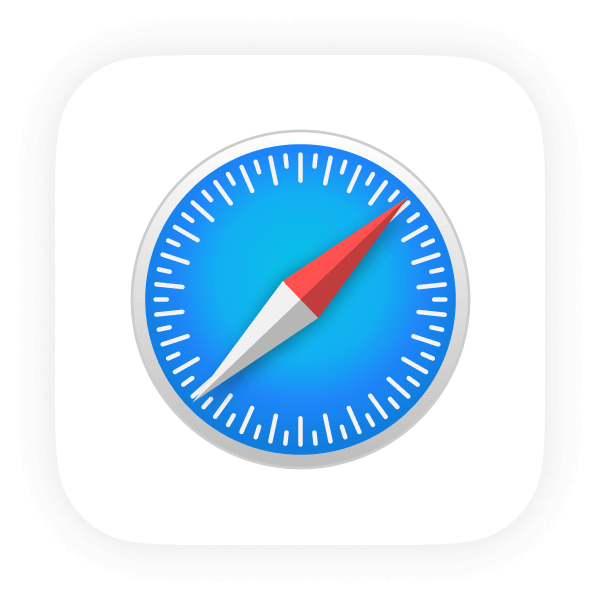 Safari is the default Mac/iOS browser. It has an acceptable performance and doesn't consume too much hardware resources. Another good thing is that it syncs smoothly across Apple devices. It only has partial protection against web trackers and it also lacks many customization options as well as add-ons that are abundant for other browsers.
Mozilla Firefox
German cyber-police gives Firefox top marks in terms of security. Also, this is one of few major browsers that doesn't use Chromium engine. It boasts a customizable interface and works with many browser extensions, including most Chrome add-ons. Firefox has a good adblocker and incognito mode but, as well as Chrome, this browser relies on Google search and has an ad-centric business model. Another disadvantage: tests show Firefox is almost 25% slower than Chrome.
Opera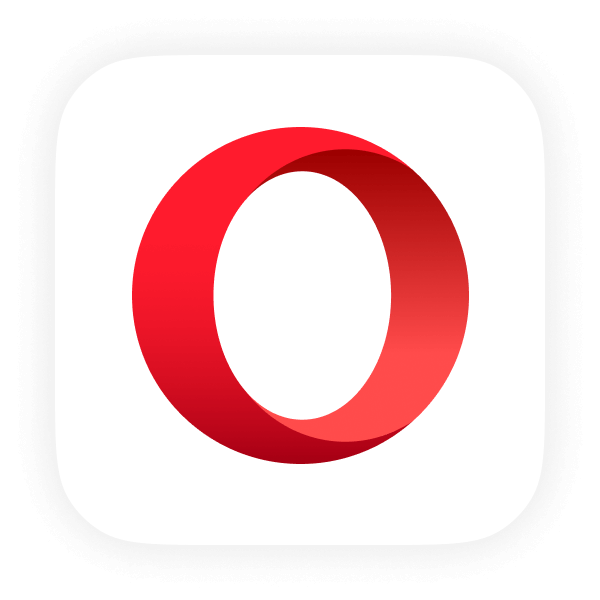 Also Chromium-based, Opera has an in-built VPN and an adblocker that is effective against crypto-mining scripts and trackers. Another advantage is fast performance and a turbo mode for slow connections. Opera has a clean user interface and strong customization options. It's also fully compatible with Chrome's vast extension library. As to the disadvantages, Opera isn't nearly as fast as Chrome or Firefox. Also, users that prefer minimalistic design will find Opera's interface somewhat distracting.