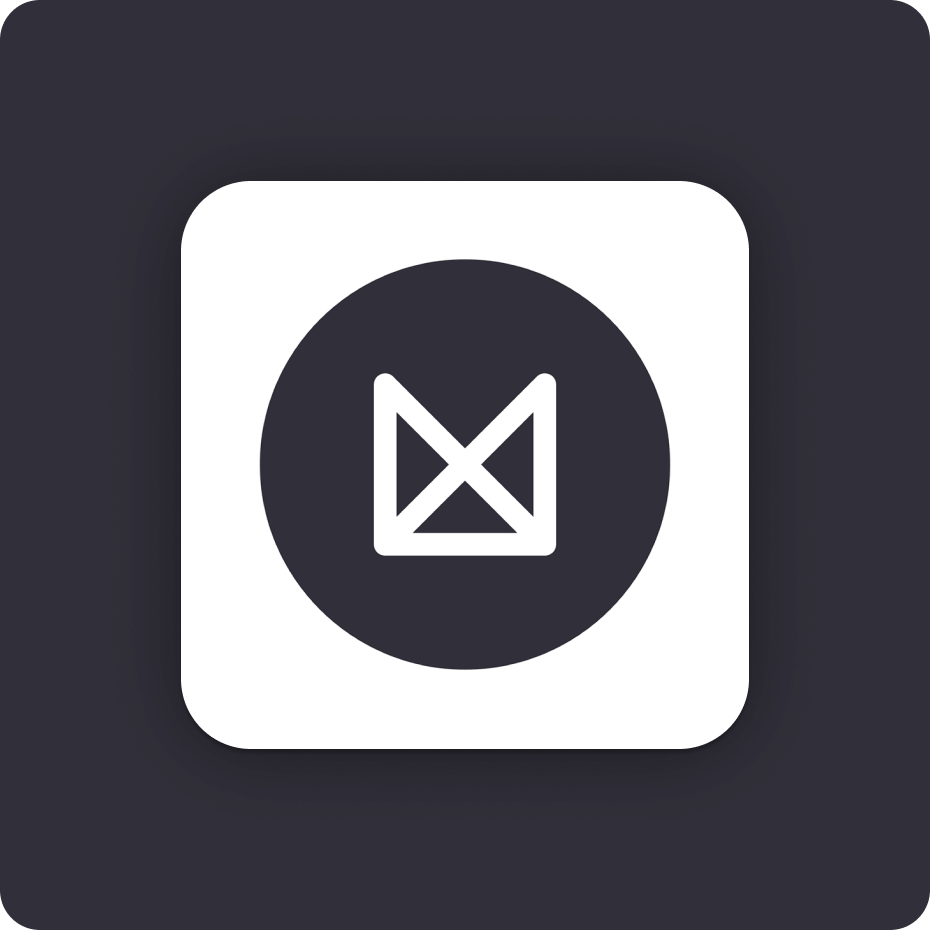 Milanote:
a chaotic board for creativeness
---
By Nick Hunderson
We jot down notes on our phones and write ideas on our laptops in an unnatural way which limits creativity.
I can't stand jotting down ideas for future projects. I have hundreds of texts and photos scattered across a dozen apps: ideas dissolve away in Apple Notes, screenshots for later reference remain forever hidden in a folder on my desktop, and boards in Notion turn into an endless abyss where it's impossible to find anything. What's more, this workflow doesn't reflect my creative process, which is chaotic, not like a neat list of columns.
The Milanote tool offers a different approach, one where you record ideas and gather references in an accordingly chaotic manner, and most importantly, on a blank board.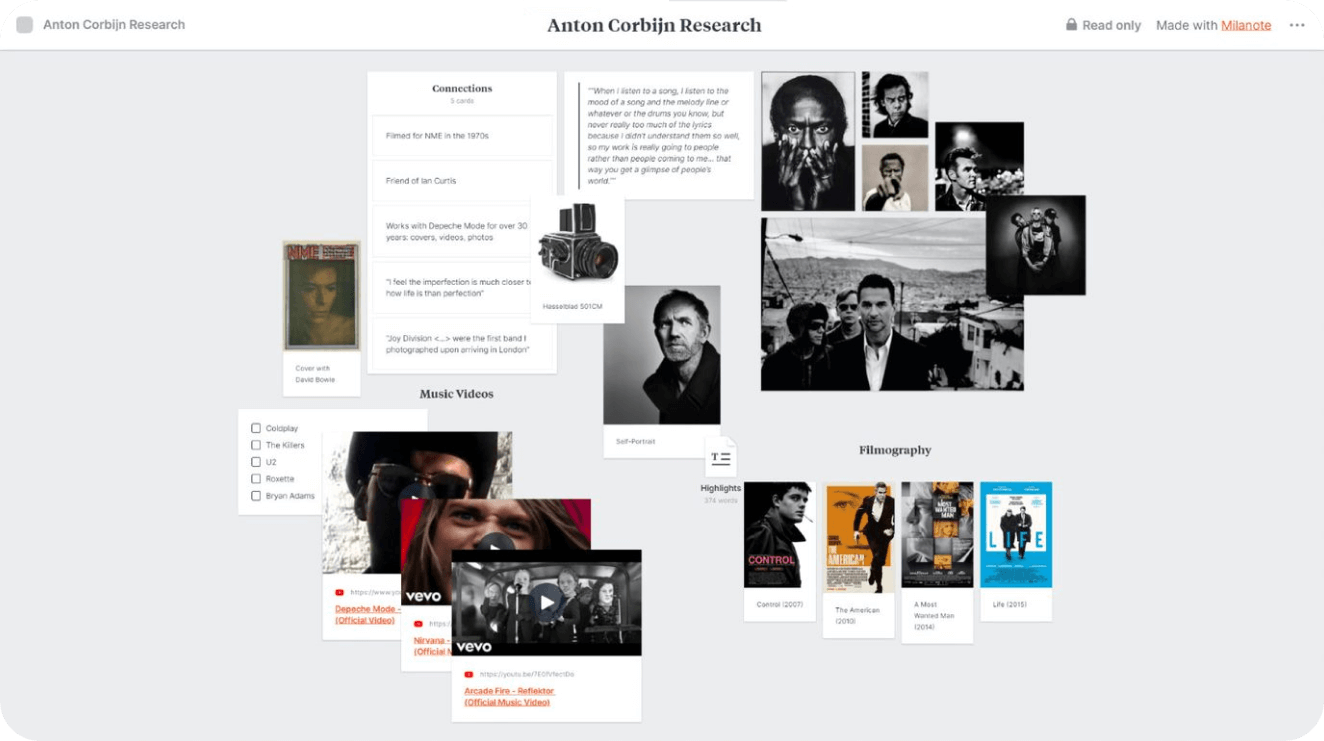 The board is replete with texts, images, files, links to other boards, and arrows like cursors that connect everything together. It's like an operating system using a OneNote interface.
The app launched in 2017, but over the past five years, Milanote has added several new features, like labels with audio and video, drawing capabilities, and most importantly, an iPad app which was often requested in reviews.
Quick tip
Learn the entire list of hotkeys or remember the simplest ones: double click for a new note, Z to zoom out, Alt to duplicate an object.
Milanote is different than other related apps. OneNote doesn't work well with photos and videos, Miro is more focused on team projects and not on individual creativity, and the Evernote app is limited to rubrics.
Milanote founder Ollie Campbell criticizes the latter as stifling creativity, "Repositories with your notes are accessible by tags and search queries. This means you only have pieces, you will never know if yesterday's note is a perfect match to last week's research. Milanote solves this problem and gives the whole picture.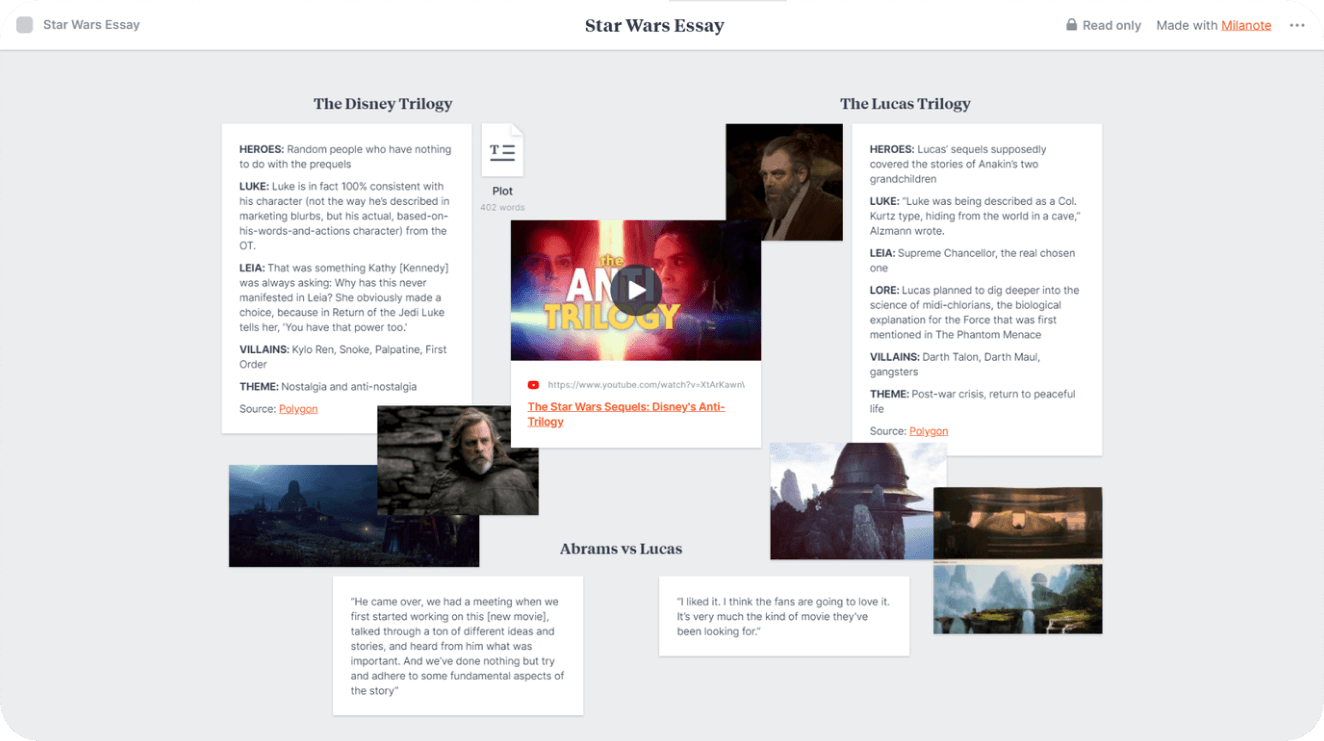 Campbell goes on "Modern writing tools were left behind in 1868, with the patenting of the first typewriter." And Microsoft Word offers the same old linear method, where one word is followed by another, a sentence is followed by yet another sentence. "But most people write non-linearly because thinking is non-linear," he says, talking about a writer friend who works in six Word windows at the same time.
Campbell references Kurt Vonnegut's classification, which divides writers into bashers, who work linearly, and swoopers, who create texts chaotically. Thus, bashers use Word, and swoopers use Milanote.
At first, it's difficult to create a functional visual board. You'll most likely end up with boring lists, like a regular note-taking app. I recommend learning note-taking techniques to get better. In Milanote, what's called mapping is best, or presenting information using a mental map, where the main idea is placed in the center, and conclusions, questions, side concepts, and suggestions are placed around it. The guiding principle is similar to a Wabi-Sabi image at the center, with locations, references, schedules, a checklist with equipment and props, and store addresses, around it.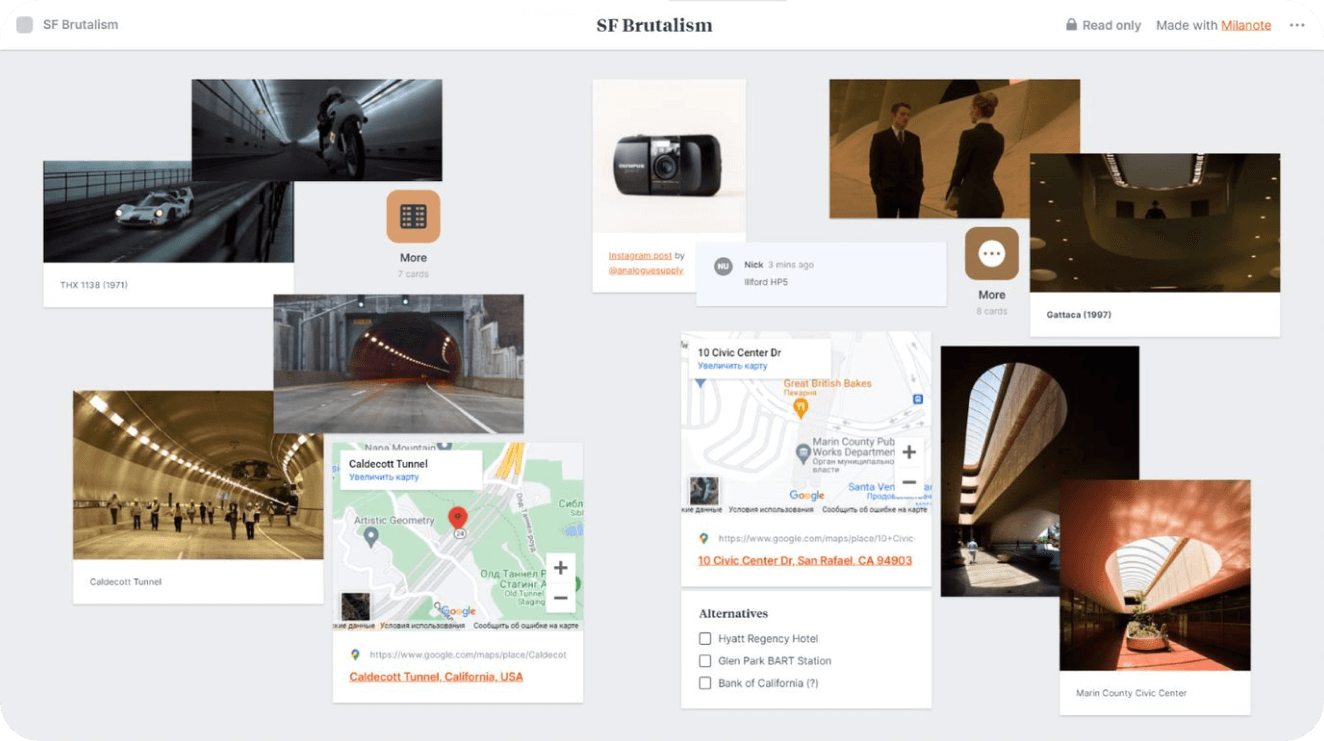 Mapping will help you see non-evident connections and allow you to look at the project from a different perspective. According to studies, this positively affects creativity and the comprehension of the material. While working on this article, I used Milanote to better understand the pros and cons. My approach to story planning has changed because of it. Instead of unconnected notes, through which we scroll up and down endlessly, I have an intuitive visual map. It's easier to navigate through and remember how my thoughts have developed.
Who will benefit most from Milanote?
According to developers, the app will be useful for creative people who deal with images. Judging by the reviews, Milanote is often used by UX designers. With it, it's easy to assemble a mood board, prepare for shooting, plan an article, and to make a storyboard. But you can't write a long text in it, collect photos, or view the history of a project. Milanote is the app to gather your thoughts on one screen. For everything else, Google Docs, Adobe Lightroom, and Trello are better.
Milanote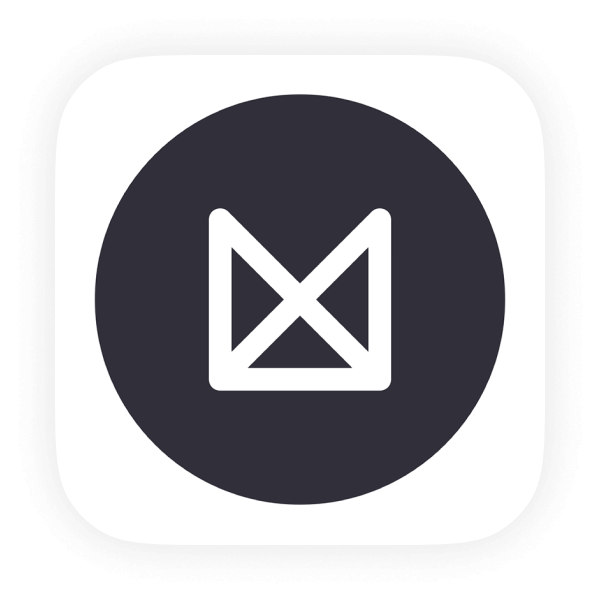 What made me frown?
On a smartphone, the board becomes a regular list.
---
It lacks specialized blocks of calendars, sliders, etc.
---
Some file types like HEIC can't be displayed, and others like MOV are not available in the free version.
Why do I love it?
The free version is enough for two or three projects.
---
The app supports hotkeys.
---
It works offline