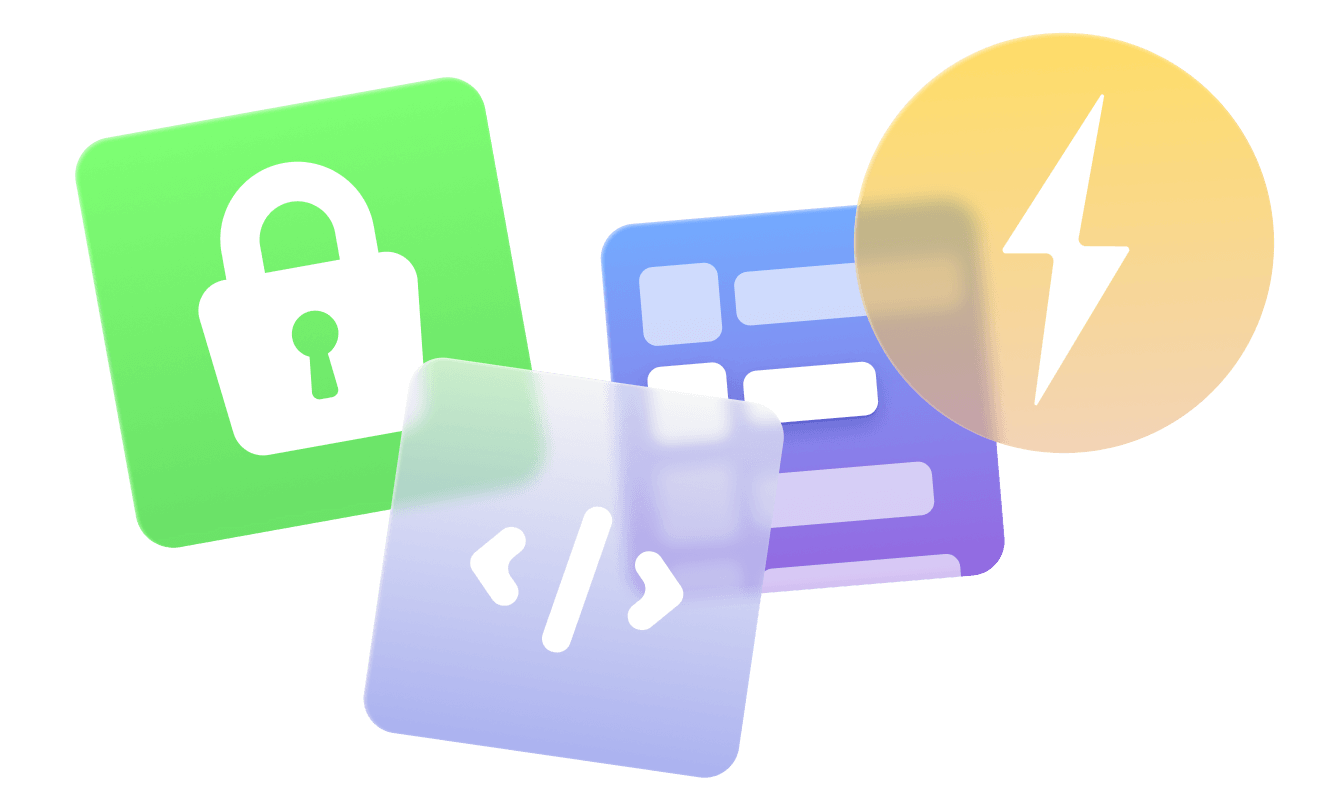 Sidekick updated: max speed, top privacy, peak productivity
Today we are rolling out a major update. We've been working on it for nine months. Sidekick browser is now completely refurbished. Update your browser now and… you won't see any difference. You will feel it. And here's how.
Imagine you have a car. If you already got one just imagine a car. Your hands are used to its steering wheel. Your eyes are adjusted to its dashboard. Your back is comfortable in its seat. So when the mechanic comes, you only let him replace the old engine with a new one, twice as muscled. Sidekick is that car. And it's now faster than ever. Please click the Update Sidekick button on Launchpad for full power.
Look what we did
---
Speed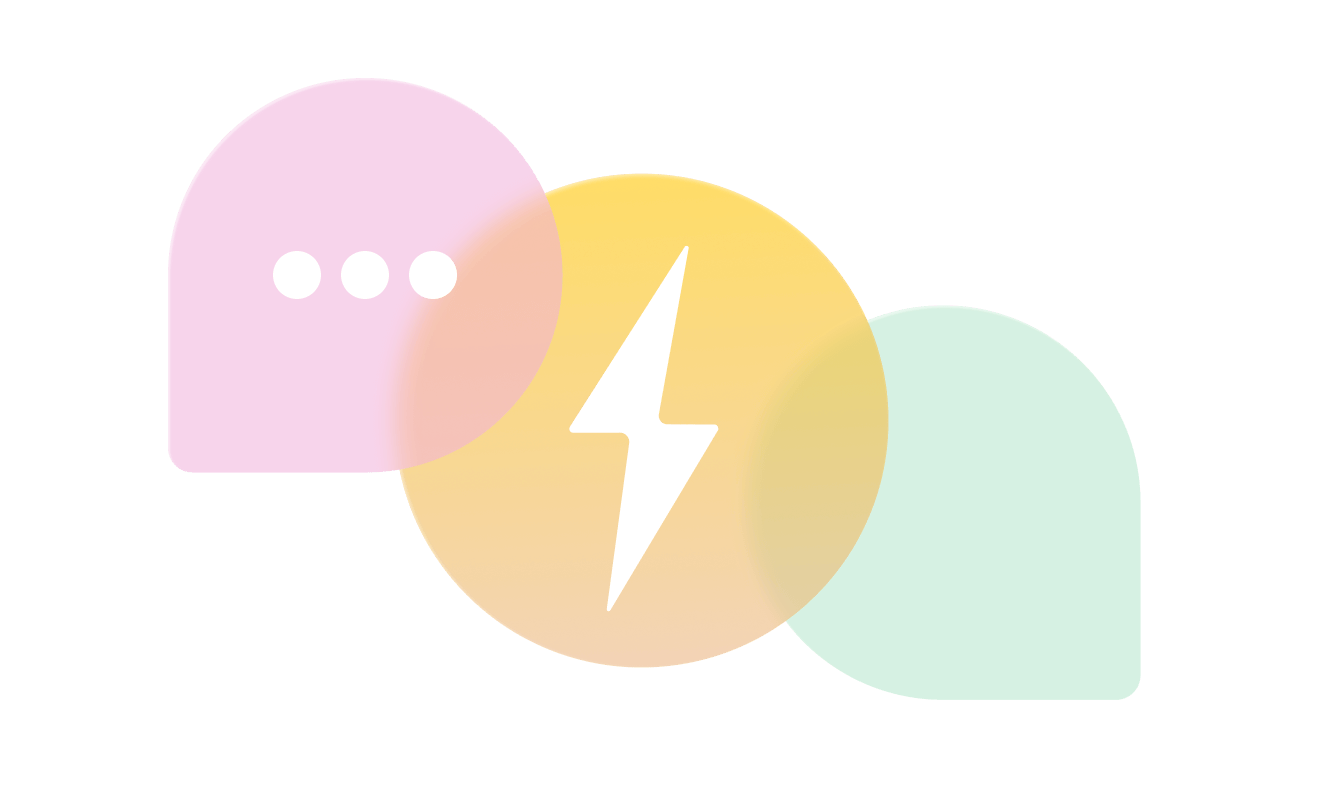 ---
Before
Sidekick is based on Chromium, a huge open-source codebase, developed by more than 12,000 coders. Most modern browsers work on Chromium. Our programmers make surgical interventions to give it an even better shape.
---
Now
We spent 20,000 hours coding to save you precious minutes every day. The code is now optimized to make the browser much faster. Also, now we can roll out new features and fix the bugs in no time.
---
Privacy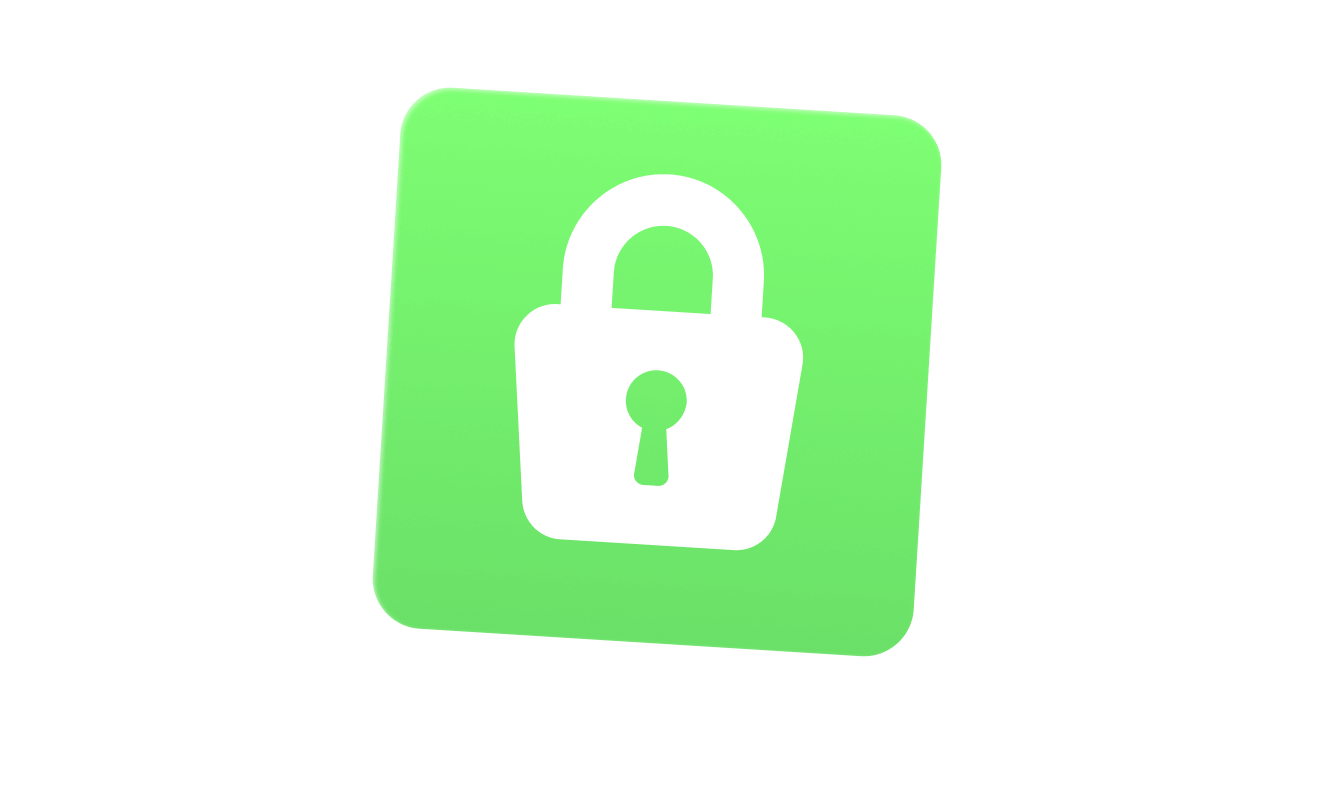 ---
Before
Chromium was conceived by Google. It funnels your data to Google servers and shares it with other companies. All of them monetize your attention.
---
Now
We deactivated a bunch of different trackers, making you invisible to data harvesters. We unplugged the notorious FloC tracker that helped advertisers target you in groups of people with similar interests. We also turned off the automatic sharing of your geolocation with Google.
---
Comfort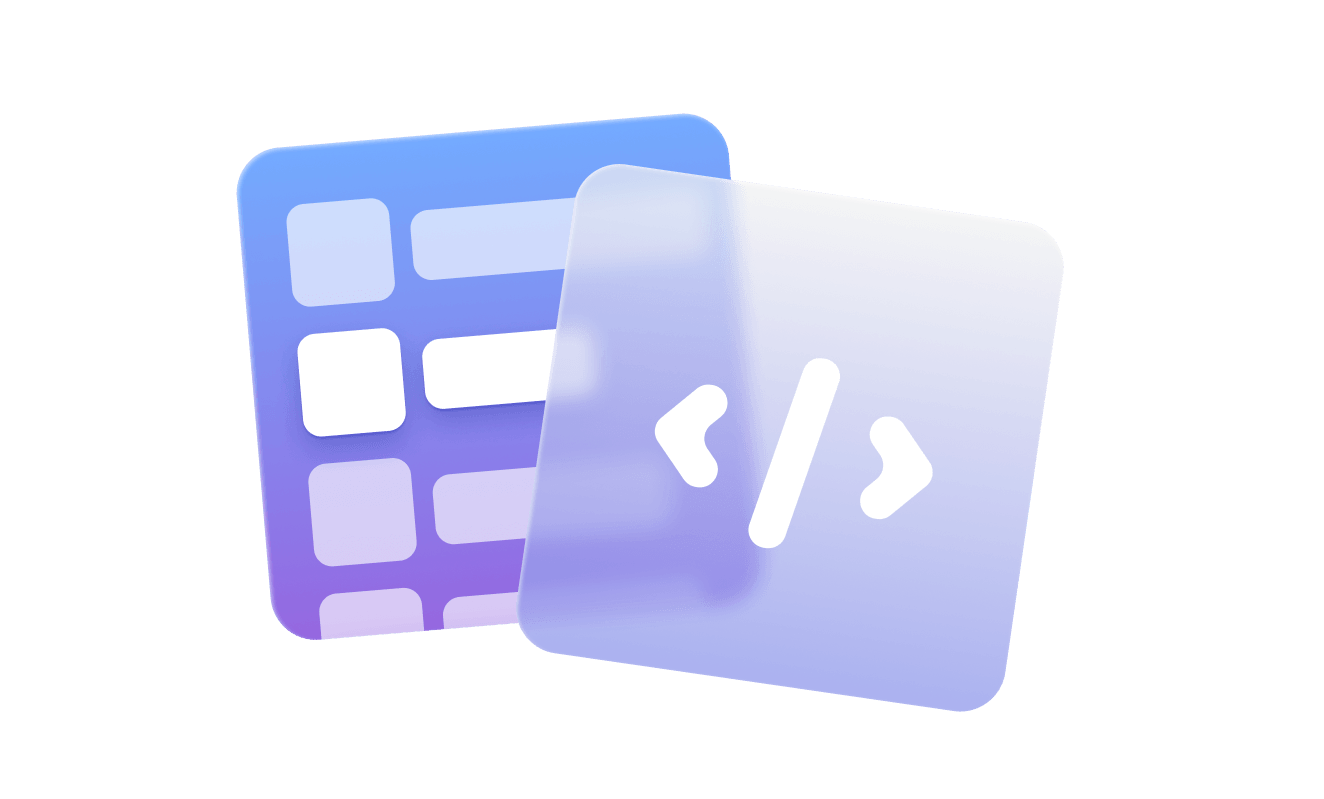 ---
Before
Just like cars, Sidekick has an engine, which is the native Chromium code, and a gearbox, the Sidekick extension, which is mainly responsible for the interface.
---
Now
The sidebar is now taken out of the extension and merged with the core code. No longer waiting for it to load!
---
Productivity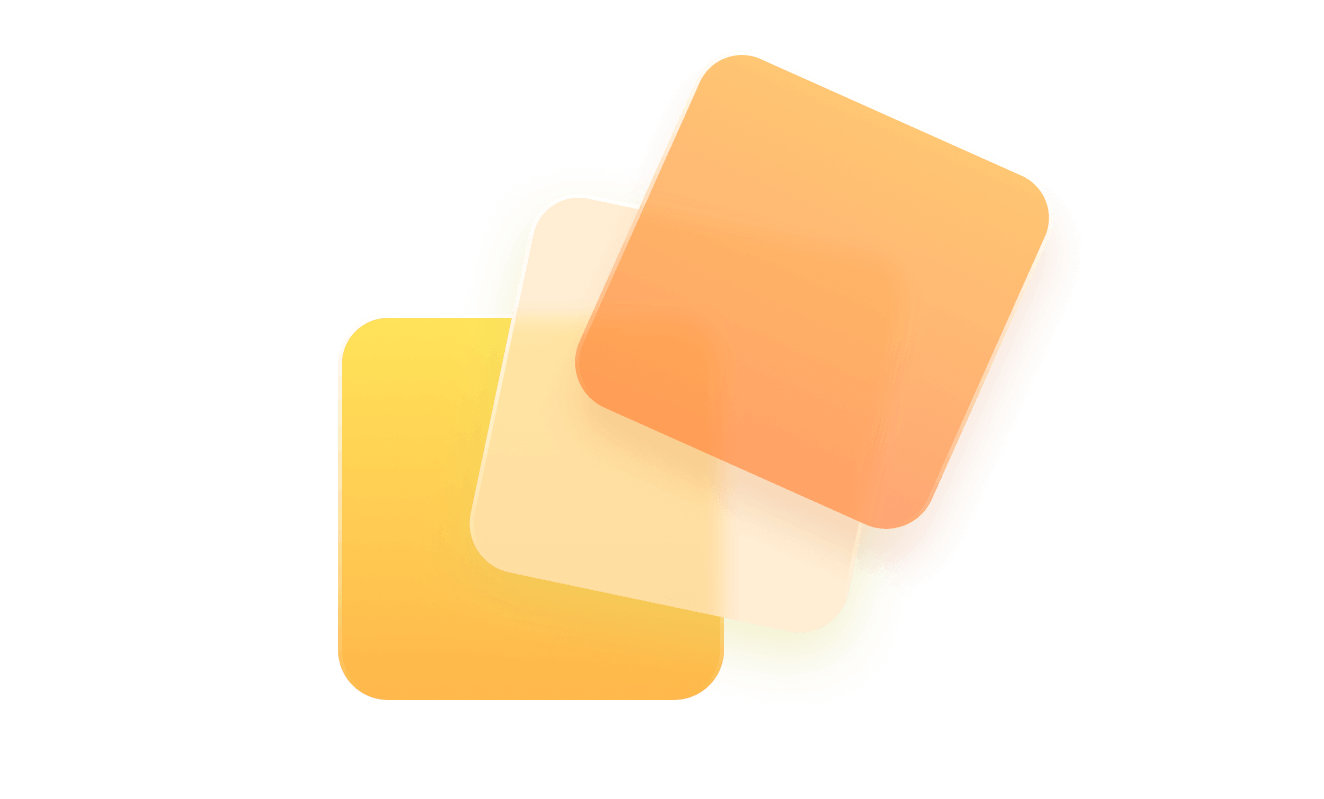 ---
Before
Any document or tab launched in Chromium needs an isolated computing process to run. Even similar documents, e.g. Google.doc files, require own computing «containers». The Strict Site Isolation was designed for security purposes but it has also led to excessive memory consumption.
---
Now
Sidekick now uses one framework to run similar processes. It significantly frees up computing power and takes multi-tasking to a new level.
---
Features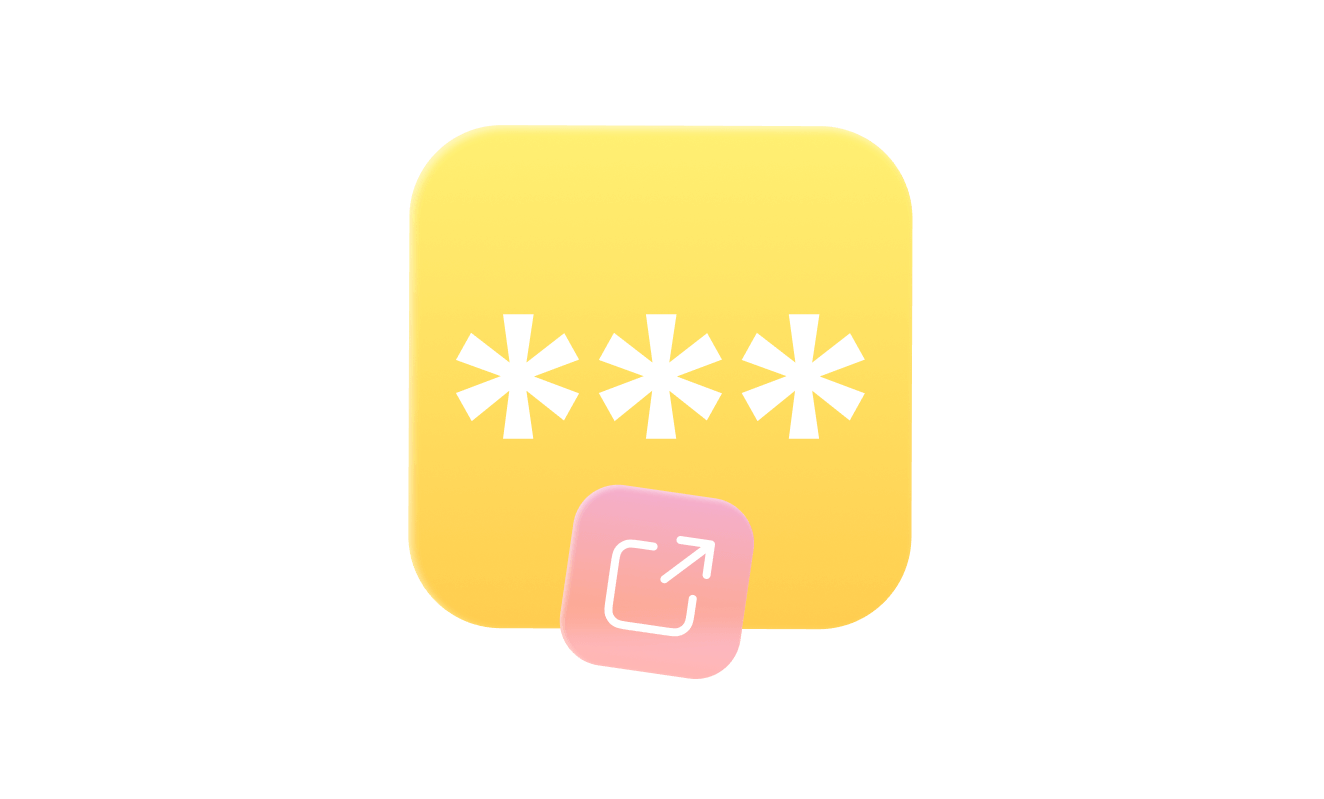 ---
Before
Chromium is a flexible platform that allows constructing new browsers and inventing novel super features.
---
Now
We started testing Password Sharing, a feature that lets you share access to different accounts and web apps with other users without revealing the password. It now works for Team members only but we'll make it available to a wider audience soon.
---
Bugs
---
Before
We've read your requests to fix bugs in the interface. All done!
---
Now
A temporary session is now deleted when its window is closed. This saves your focus and computing power. We also fixed many visual bugs, like reloading tabs upon signing out.
---
Now you can update your browser.
Don't worry, your current tabs won't disappear.
We fixed that as well.