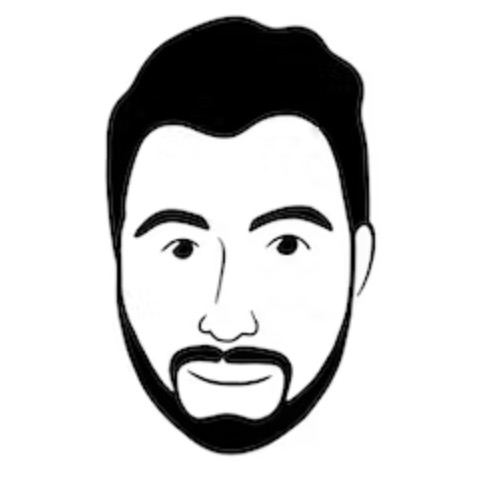 Loving it guys. Ultra-fast and robust software!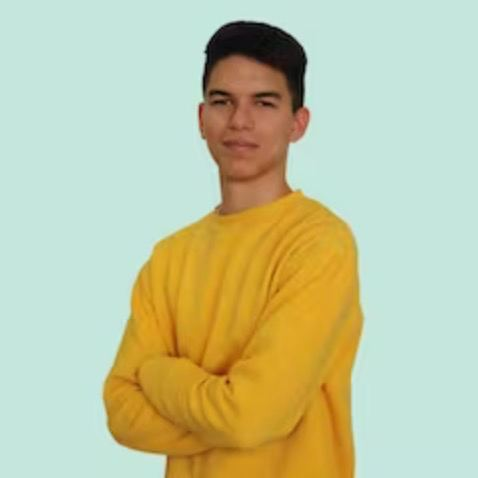 Nice product, looks like my productivity will improve using this browser.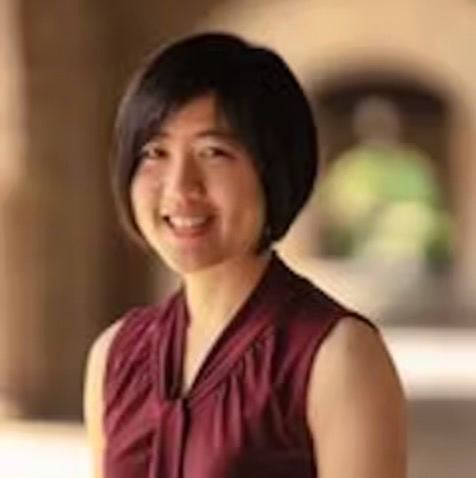 Sidekick has made my work more efficient for months. The tabs are quick to load as compared to Firefox or Chrome (for Google Drive, Outlook, and Overleaf), and Chrome extensions are compatible with Sidekick (e.g., leanlibrary). Psychological work-leisure separation is also achieved by separating the work browser from my regular browser.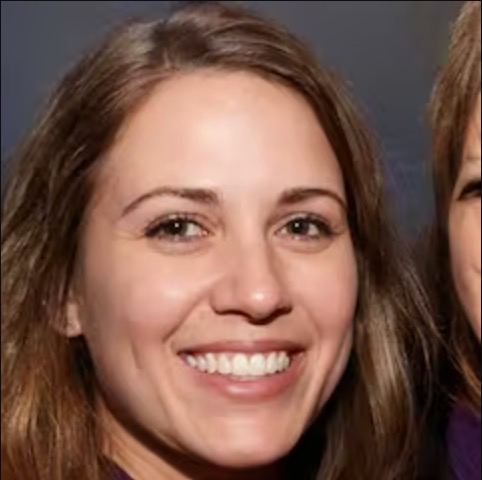 Kelly Sparrow
@bestdealsext
I absolutely love this. Thank you!!!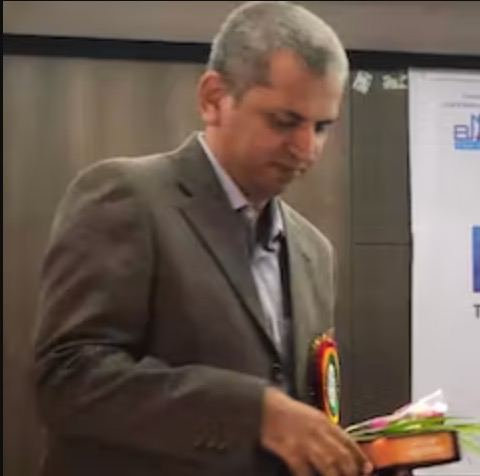 Sounds like a browser for modern time. Clean, fast, organized. Kudos to the team.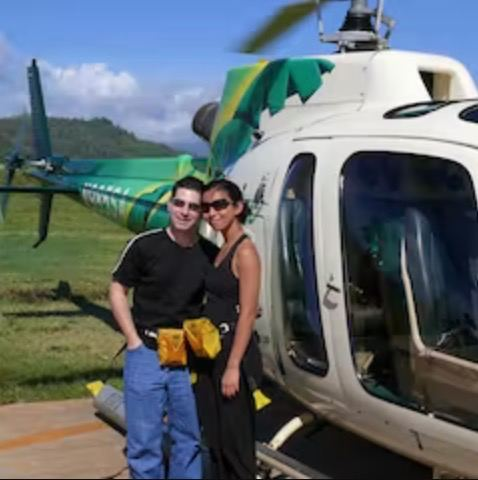 I've been using it in Beta for the past couple months and loving it! It does a fabulous job of maintaining a full browser experience while also integrating many of the key features of products like Shift, Rambox, etc. without the caveats of a whole separate application.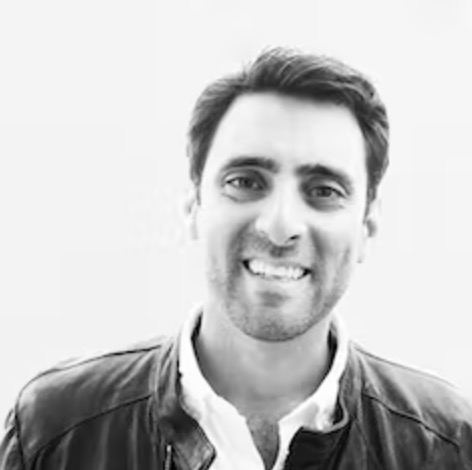 Zach Weisman
@zach_weisman1
I've been using this for a couple months and love it! Saves so much time logging in/out of a zillion SaaS products. I like that I can have 2 gmail sessions open in 1 browser at all times. I can remain logged into tall of my work related apps such as Figma, Asana, Jira, Confluence, Airtable, Google, etc…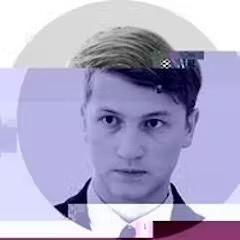 Maxim Rudenko
@maxim_rudenko
Nice work! Absolutely perfect browser for everyday working routine.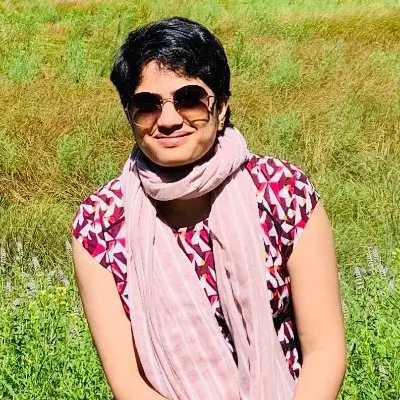 Srujana Bobba
@srujanabobba
It's cool. Thanks for building such beautiful product. I am sure I will be using this product, especially the sessions feature.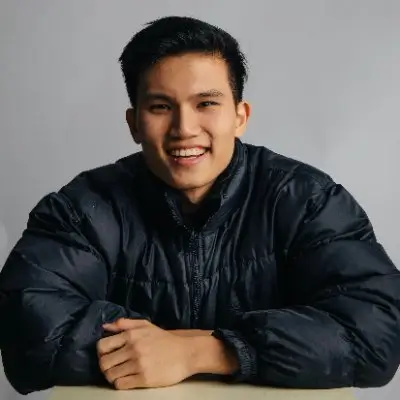 Congrats on shipping, Sidekick team! I've been a beta user for a while now and the product has been really effective in saving processing memory, which is amazing! There have been some hiccups here and there but the team is very responsive and fixes the bugs pretty quickly. Good luck!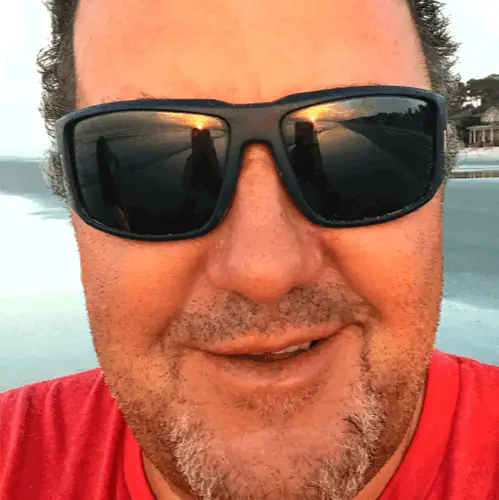 Rus Sellers
@joshturveymusic
I love Sidekick. I am constantly hunting out tools that help simplify and streamline my workflow and I have been dreaming of this day where i can have one place for pretty much everything in my world. I always have groups of tabs on multiple browser windows that used to grind my processors to a pulp – that is no more, Sidekick has changed it for ever – its like I have a new faster machine now!