Browser plugins are small packs of code for browser customization that you can install to have extra features or to have better control of the web. Some plugins give you a better browsing experience, others exist for leisure.
Are plugins and extensions the same?
Some experts say they are but many others say plugins are a separate type of software. The difference is that extensions usually are source code while plugins are executables. Extensions are widely used now.
How many browser plugins exist?
Plugins have been deprecated by most browsers. But extensions remain in abundance. Google Chrome is the leader with almost 200,000 extensions developed for this browser.
Are plugins safe?
Some plugins can be a serious security risk as they can change settings inside, work as keyloggers, and communicate with their developer or third-party websites without your consent. Make sure you install plugins from official repositories and always double-check the permissions that a plugin is asking for.
Which Chrome extensions are most popular?
---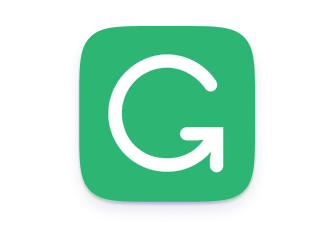 Grammarly
is a powerful writing wizard that corrects spelling, grammar, and style.
Learn more
---
Everhour
is a handy time tracking software for reporting, invoicing and payroll.
Learn more