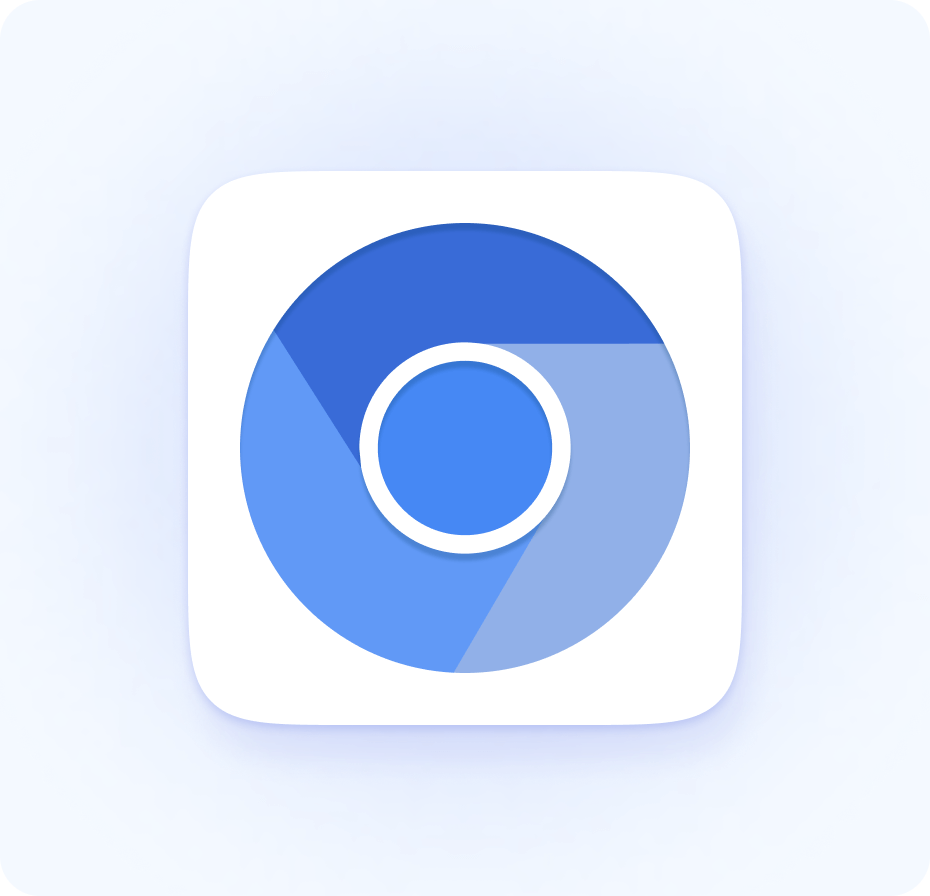 What is a Chromium browser?
Chromium is the world's largest open-source browser project. Google Chrome, Opera, Microsoft Edge, and most new browsers are using Chromium codebase.
---
How big is Chromium?
Technically, Chromium is about 40 GB of code written on C++ and some other programming languages. Symbol-wise that's «The Lord of the Rings» trilogy multiplied by 13,000.
---
What's the idea behind Chromium?
Google released Chromium in 2008. The idea was to receive input from the outside so that cool new features for Chrome browser could be developed quickly. Since then the project has grown into a huge codebase maintained by more than 12,000 coders from top software companies
---
Is Chromium free?
Chromium is free but you need to hire an experienced team to reshuffle the code for your brand new browser and another team to support it, as Chromium lacks automatic updates.
---
Is Chromium secure?
In terms of security and performance, Chromium is similar to Chrome but is more flexible as an open-source project and can be adjusted for specific tasks. Sidekick, for example, is deeply into rewriting Chromium code to protect users' data from trackers and advertisers.
---
Is Chromium only used for building browsers?
Chromium is also widely used as a codebase for applications and interfaces, in-car displays, and smart home devices.
---
Chromium benefits
Chromium is good for advanced users and developers. It's a flexible codebase that allows building browsers that don't collect your data and prevent Google and advertisers from harvesting information about your online habits.