Flow
Zoom fatigue. The plague. The norm.
By Nathalie Kool
Do you turn your camera off when zooming? If you do, 92% of employers would say that they don't really see you working in their company for a long time. But if you don't, it won't take a long time until you have Zoom fatigue.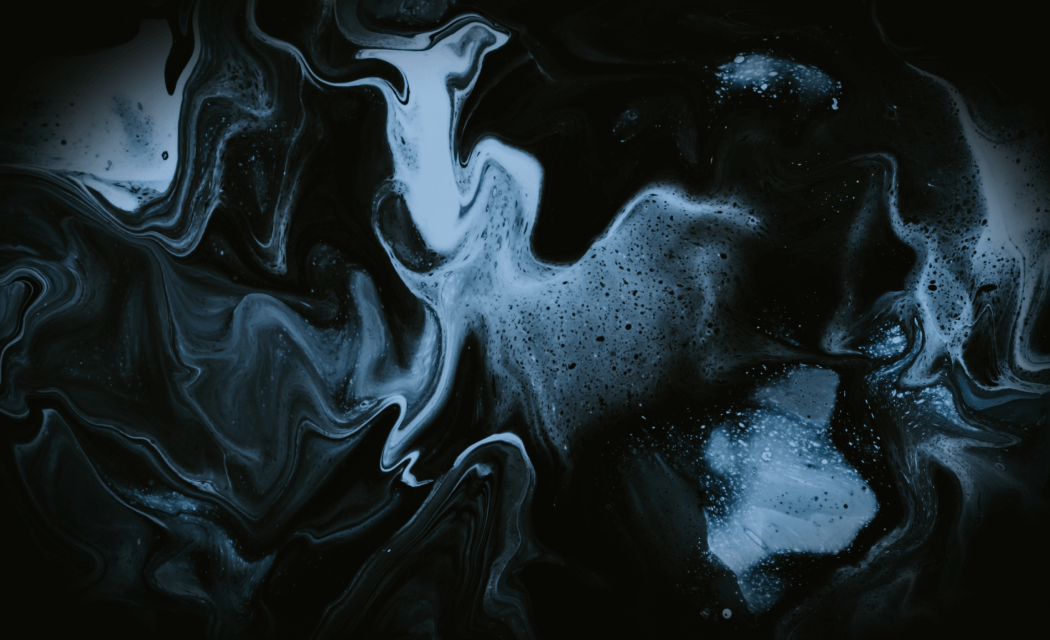 Unsplash / Pawel Czerwinski
COVID pandemic has made it clear that apps like Zoom or Teams can be very helpful for remote work. At the same time, latest research shows that the pressure to leave your camera on and the overuse of video conferencing platforms can cause a new specific type of exhaustion.
Are you Zoom fatigued?
Do you work remotely and feel tired after multiple video calls per day? Does it feel like your vision is failing and your eyes are irritated 24/7? Do you feel exhausted by communication even though you didn't see many people in real life this day? If yes is your answer then you probably have Zoom fatigue.
What causes Zoom fatigue?
This type of exhaustion is caused by a lack of human connection, tiredness from a multitude of daily video calls, eye strain, and other typical problems of a person working with a computer from home. According to The Psychiatric Times, when you talk via a video platform without real human interaction, you don't receive any oxytocin which serves as a reward hormone. It modulates our dopaminergic pathways and without it, we don't experience this nice feeling when something from our to-do list is finally done as well as we don't feel the satisfaction of meeting some people in real life and having a pleasant conversation. On top of that, direct eye contact helps us to bond, improves our response and concentration, helps the memory to function better, etc.
The other thing is that it is challenging for a human brain and central vision to see multiple faces and decode them at the same time. Especially, if you use Gallery View on Zoom when all the participants appear in tiny windows. On the other hand, if you switch to Speaker View, you won't see how other people react. Putting it simply, we are forced to overstretch our brain and psyche because of the lack of natural non-verbal and emotional contact. This extended split in attention overwhelms our brain and frustrates it at the same time, says Andrew Franklin, an assistant professor of cyberpsychology at Virginia's Norfolk State University.
Finally, seeing yourself in real-time non-stop for a couple of hours is really tiring, and can cause another new feeling of unhappiness and dissatisfaction about your look that psychiatrists call today "Zoom dysmorphia". "In the real world if somebody was following you around with a mirror constantly — so that while you were talking to people, making decisions, giving feedback, getting feedback — you were seeing yourself in a mirror, that would just be crazy. No one would ever consider that. It's taxing on us. It's stressful", says Jeremy Bailenson, the founding director of the Stanford Virtual Human Interaction Lab (VHIL).
How can you beat Zoom fatigue?
Shorten your meetings to 1 hour
One hour is the best time period while we still stay focused without yet being distracted or tired. Sitting and listening (or even talking) for 2 or 3 hours without any break and trying to stay concentrated can be really hard and exhausting. The best option is to shorten your video calls and make them as precise as possible.
Make pauses between video calls
Organize your video calls in sprints and make little breaks between them. Even 15 minutes walk between two calls would improve your attention, effectiveness, and your general mood during and after the working day. If you can't and your meetings go one after another, try to introduce "audio-only" breaks. "This is not simply you turning off your camera to take a break from having to be nonverbally active, but also turning your body away from the screen so that for a few minutes you are not smothered with gestures that are perceptually realistic but socially meaningless", Bailenson advises.
Turn off your camera when you don't speak
According to the research conducted by VHIL, seeing one's reflection makes you more critical of yourself and raises stress level. The best solution is to switch off your camera while you are listening to other participants. Another option is to hide self-view by right-clicking your own face in the Zoom app.
Always choose Speaker View over Gallery View
Unload your eyes, as well as your brain by looking at only one person, not a multitude during your video conferences. It might seem unusual and challenging in the beginning, but after some time you'll see that the Speaker View makes it easier to focus on the subject.
Avoid "It could have been an email" situations
The last but not least, think twice if the subject really needs to be discussed via a video call and could not only be an email. These days, it's important to distinguish between subjects that need a brainstorm session via voice and video chats and those that can be discussed by email. Besides, cell phones still work, and it's always a good option to call.
Introduce helpful apps and extensions
F.lux adjusts your lighting to the time of the day. It changes the screen brightness and colors according to the daytime/nighttime. No more blue light in the evening, hence less eye strain.
Try the apps that can help you relax and meditate whenever you need it: Calm, Headspace, or MindShift can be of great help to get rid of anxiety and fatigue after a hard-working day online.
If you feel very tired after each video call, install the Endel app and choose the sounds that to relax, focus, or get prepared for sleep.